Are you interested in a membership?
Then come over for a trial!
Here you'll learn more.
Would you like to become a member?
If you decide to become a member, please submit a completed Membership Form and a passport photo (does not have to be biometric). If your application is accepted, your membership will begin as soon as your first membership fee has been received.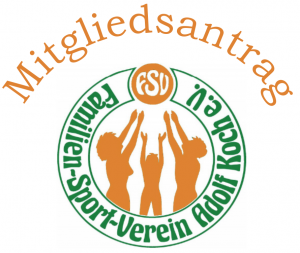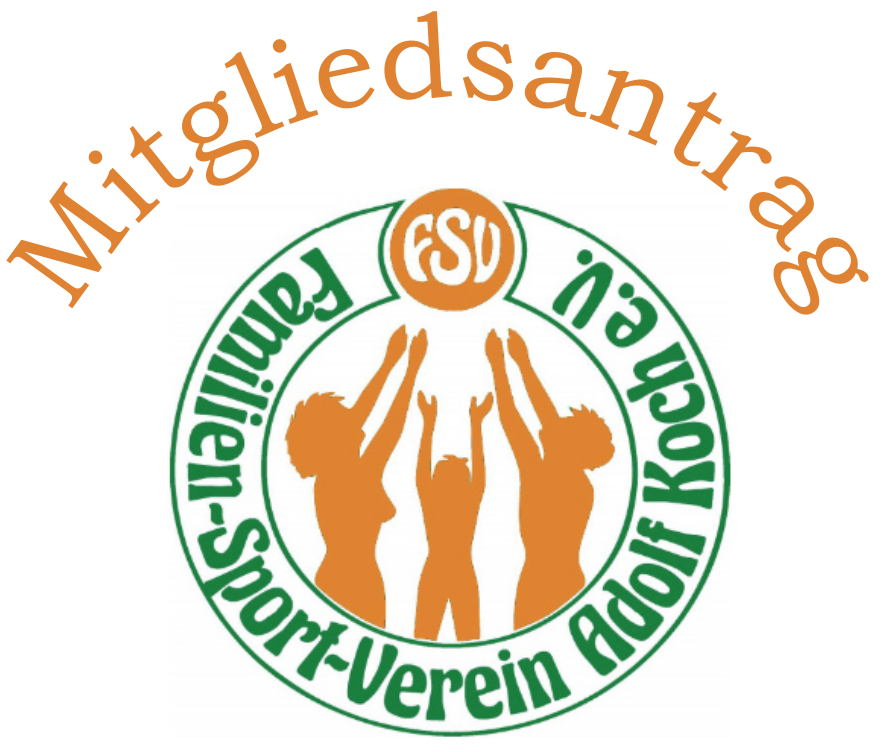 You want to become a member without participating in the training?
Then please get in touch with us. We are happy to inform you about the possibilities, e.g. a passive membership.
Contributions
| | |
| --- | --- |
| Adults (including children) | 10€ per month |
| Families* (incl. children) | 17€ per month |
| Children/Teenager up to 17 years | 4,60€ per month |
| Reduced** | 3€ per month |
| Passive members | 4€ per month |
| Families* as passive members | 6,80€ per month |
*Families:
We consider families as members of full age who have a permanent partnership. If the family has more than 2 adult members (e.g. for multi-parent families), the monthly family contribution is calculated from the number of adult members x € 8.50 (e.g. for 3 adults € 25.50). The membership fee for a family includes children under 18, the same applies to individual memberships. The membership fee for children only applies, if the parents are not members.
**Reduced membership:
Economically weak members can apply for a reduced fee. The reduction is valid for one calendar year and can be renewed.
Bank account:
FSV Adolf Koch e.V.
IBAN: DE31 1007 0024 0320 0243 00
BIC: DEUTDEDBBER